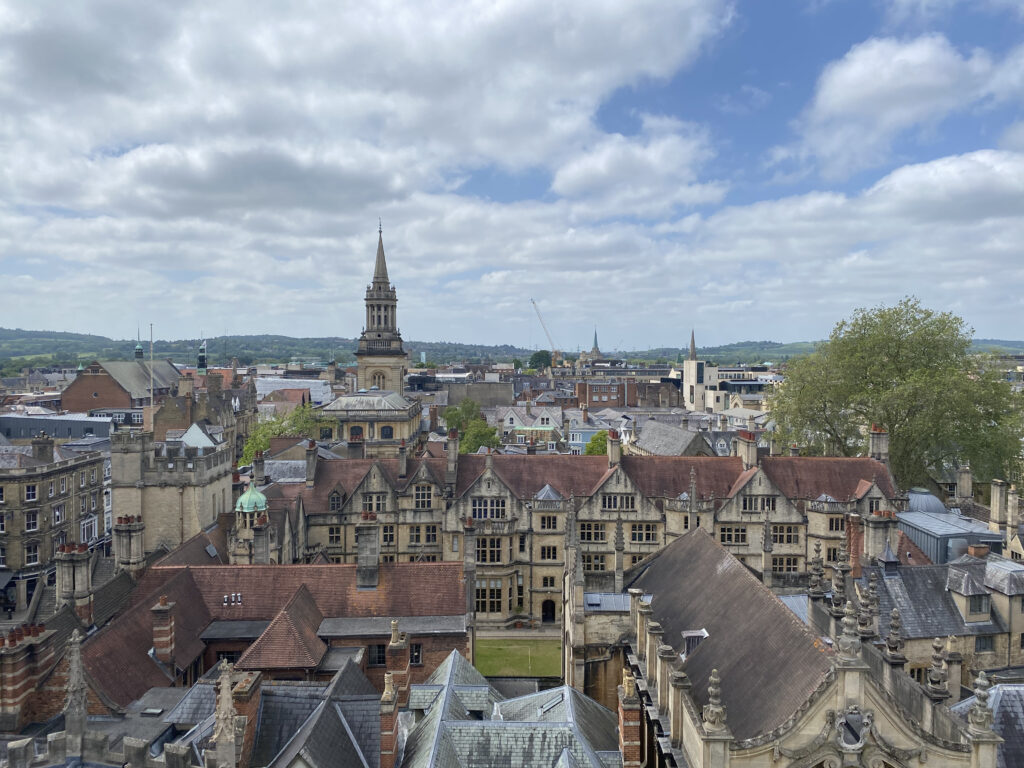 This past summer I was given the opportunity to study abroad in Oxford, England, and what an adventure it was! Despite the fact I was only there for a month, I learned so much and was able to experience some amazing things!
To start, we traveled to all sorts of locations not only in Oxford, but all over England! Some of my favorites included…
The museums in Oxford (my favorite was the Pitt Rivers Museum): The museums in Oxford, and most of England, are free and open to the public, which makes them easy and accessible.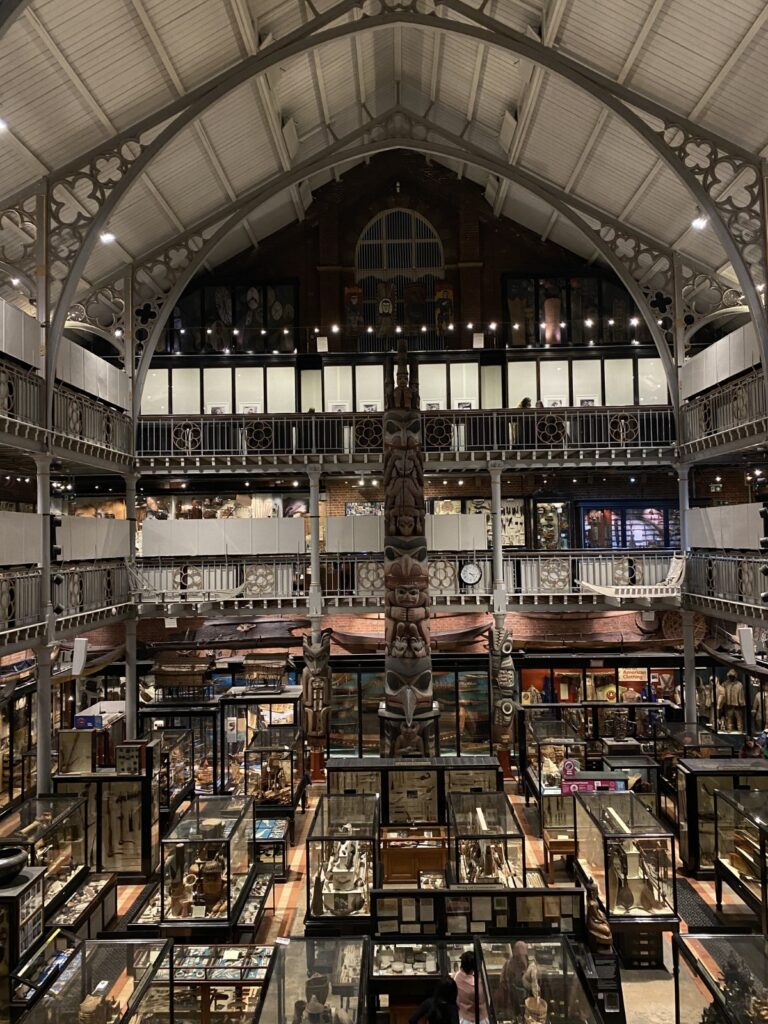 The markets and shops: There were so many shops in Oxford alone, especially at The Covered Market.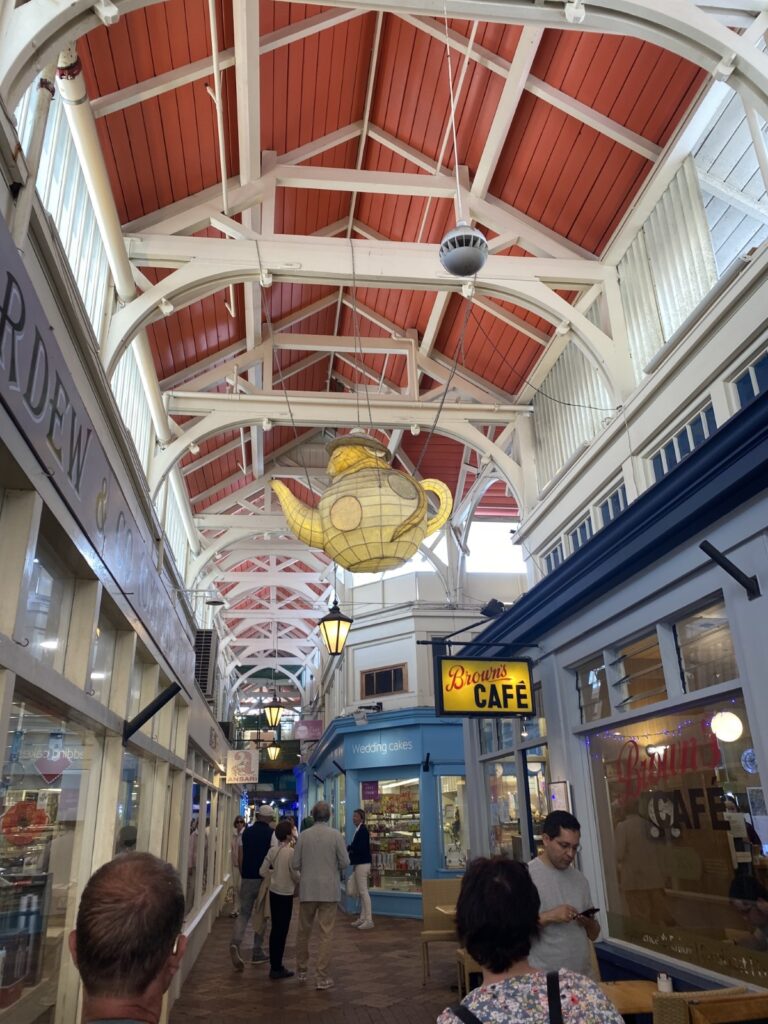 Parks, ponds, and botanical gardens: The greenery there was beyond beautiful, making for some amazing photos!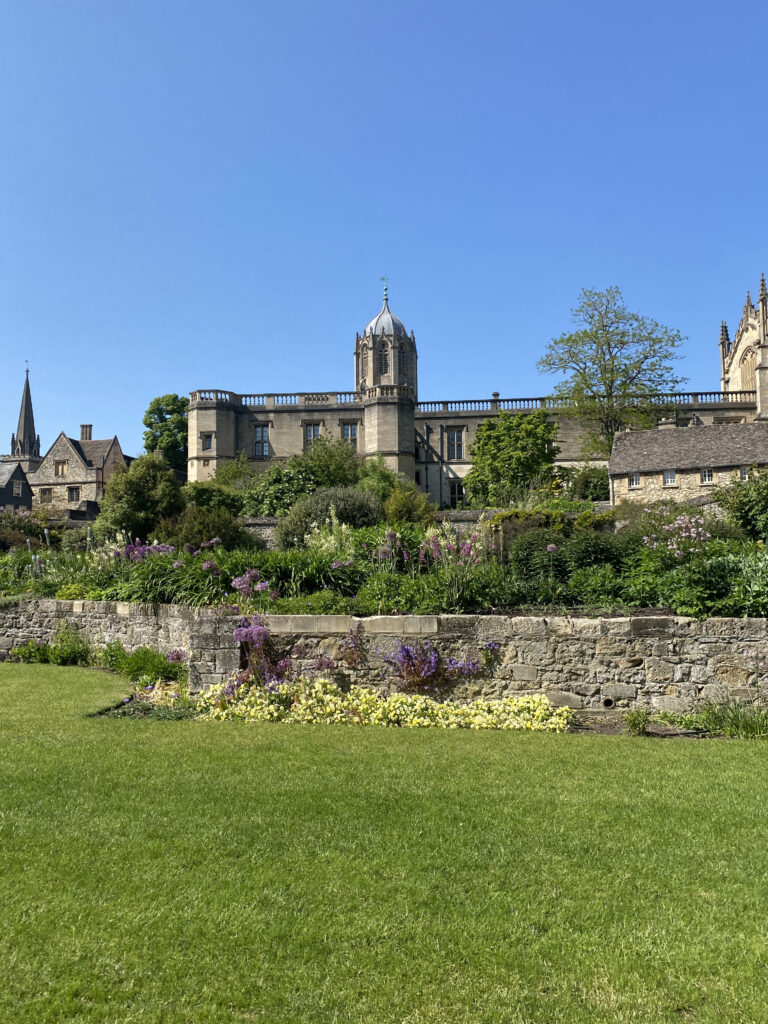 Excursions and more: The trips we took around England were some of my favorite days, with my absolute favorites being trips to London! 
The bookstores: I love to read, which made Oxford the best place to be. Around every corner there was a bookstore, and I spent my fair share of pounds in each. The best one had to be Blackwell Bookstore, hands down!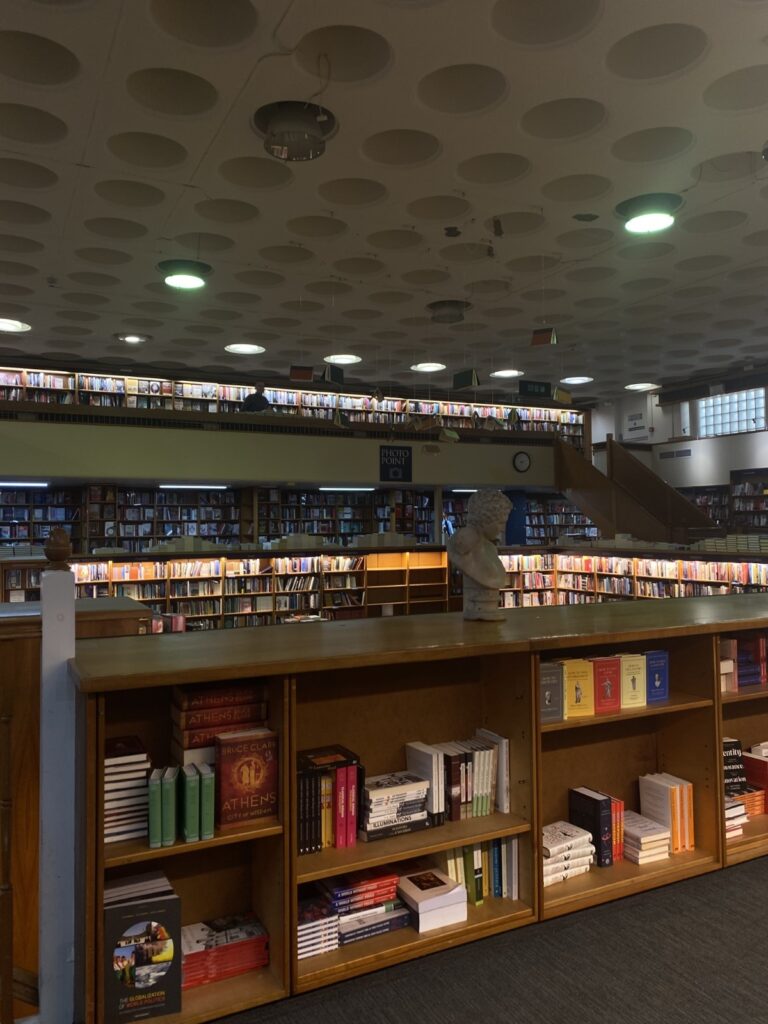 Academics in Oxford. Is There a Difference? 
While the excursions were fun, the point of the trip was to study, so why do it in another country?
Connecting the material to the location: One of the coolest parts about studying abroad was that my classes were tailored to Oxford. In my Literature and Place class, we read classics of the area, like Alice in Wonderland, Persuasion, and Girl, Woman, Other. After reading each book we were able to go and see the places that inspired the stories, like seeing the garden that inspired Alice in Wonderland! 
A different point of view: When taking classes in Oxford, you can learn from one Salve professor and one Oxford professor. To have a different viewpoint offered by someone who teaches in Oxford was amazing. We would learn something new, and soon after our teacher would take us to see what we had just learned about. This different point of view also challenged what I had learned in the past and how I went about applying knowledge to my schoolwork, all while being supportive and friendly. 
Academic opportunities: While in Oxford, I had the amazing opportunity to attend two lectures. One was by Alice Oswald, who was the current professor of poetry at Oxford, and the other was Bernardine Evaristo, the author of Girl, Woman, Other. She even signed my copy of her book!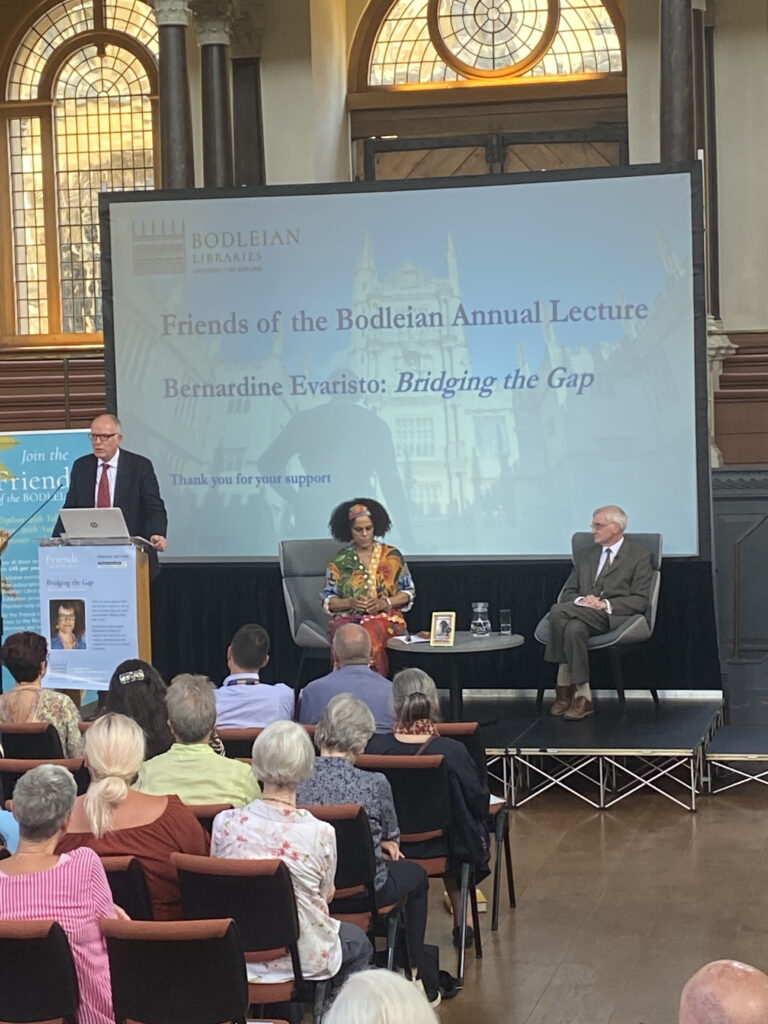 Spirit of Adventure 
While we were presented with so many different opportunities, my fondest memories looking back were when I was able to adventure. Oxford is both a small and big city all at once. The good thing about this is that there is a lot to see while being very difficult to get lost. Down every street there were new stores to discover and find. Pubs and restaurants were scattered around, and the parks and gardens were plentiful. 
Even outside of Oxford, I always loved it when we were allowed to explore. My favorite day came way of London. We had the whole day to explore the city and I found so many cool things…
By chance we found ourselves at West End Live (the English equivalent of Broadway in New York) where parts of different musicals were performed live, for free, by the original cast!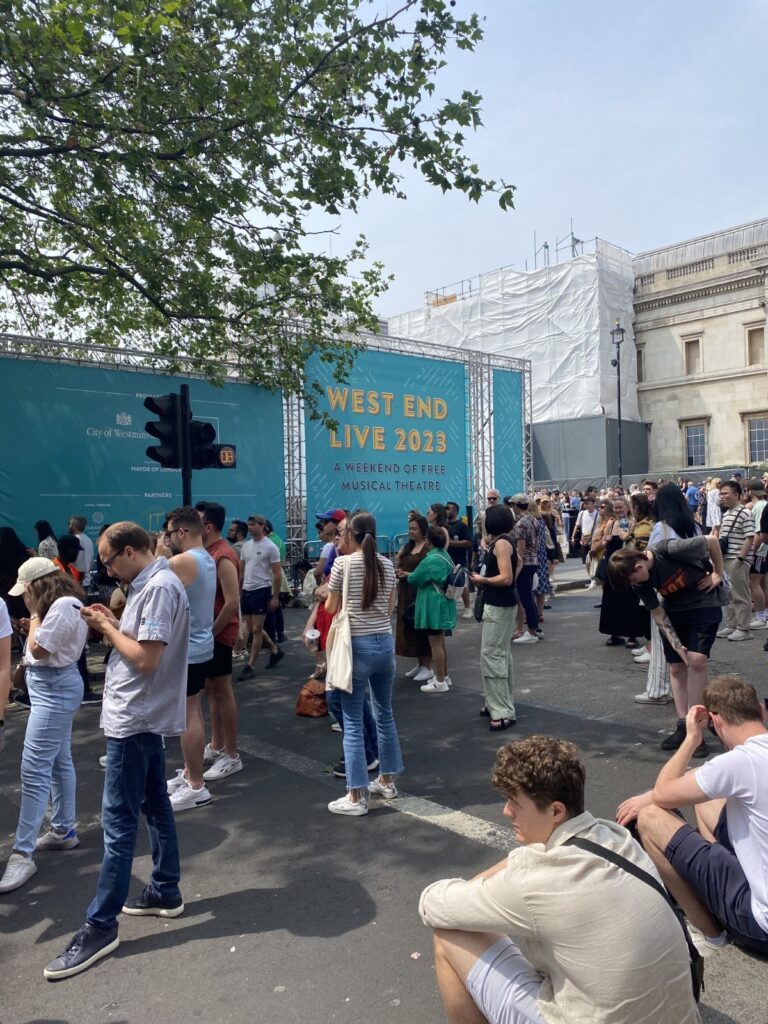 A random right brought me to Chinatown. The area was rich in culture, with the food and shops supplying new experiences.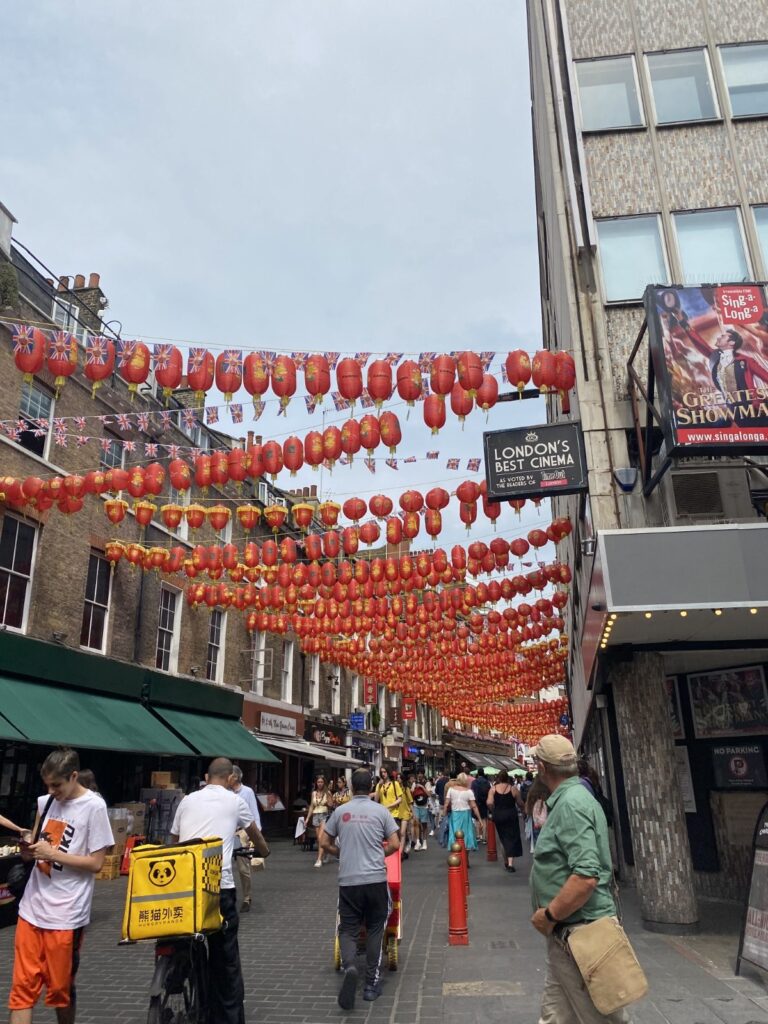 Round every corner there were street performers, ranging from singers, dancers, and even beat-boxers! 
The Journey's End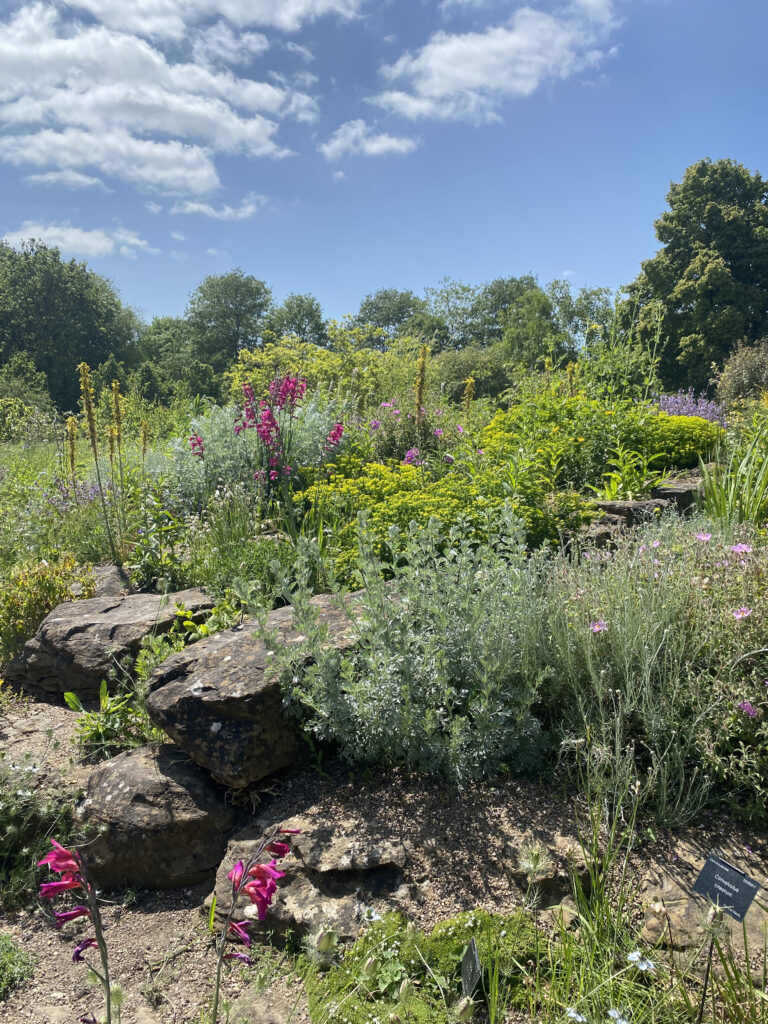 Oxford was an absolute blast, and I definitely learned a lot! To start, I learned how to manage my time better. I have never been great at time management, but I certainly learned how to be in Oxford. Since there were so many excursions and trips, balancing the homework was difficult, so here's what I did. 
Find somewhere nice to work: I would often go to the park or a nearby café to do work, as it got me out of the room and helped me clear my mind.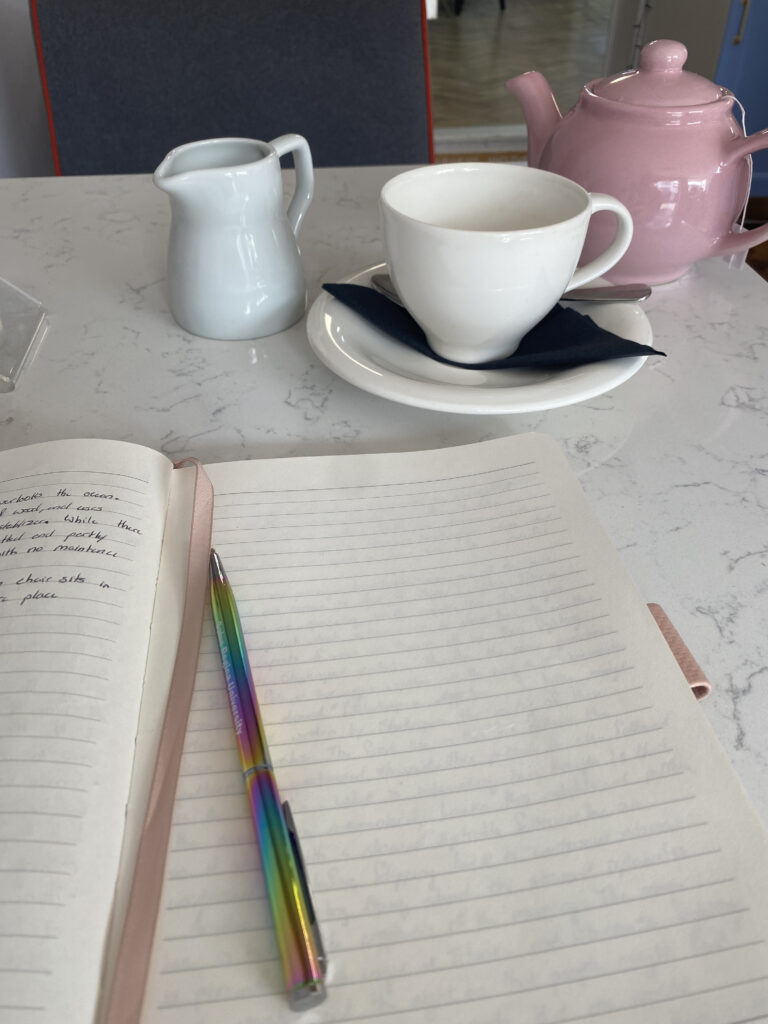 Use down time when you can: When I had downtime in the afternoon or in between classes I would work. Downtime was rare, so taking it when it came around was crucial, especially since every day was action-packed. 
Studying with others: Though this does not work for everyone, working in groups was really helpful for me. Having other people to ask questions to or present in front of was super helpful and made a huge difference in my work ability. 
Another thing that I learned, and one of my favorite things to do, was how to explore a city I was unfamiliar with. Being in a new place can be scary, but taking some time to learn your surroundings can make a huge difference. These were my steps on how to explore the city! 
Go in a group: Going in a group helps to reduce anxiety and makes navigation and memorization easier and less stressful. 
Plan with a large amount of time: When exploring somewhere you have never been, you never want to rush. Setting aside a day when you can take your time eliminates the pressure of having to navigate quickly. 
Explore everywhere while being safe: Some of my favorite places were hidden down side-streets or on the other side of alleyways, so it was important to explore every street I could. The key though, was to be smart while doing so. We always explored in the day, in groups, and in crowds. If something looked sketchy or off, we simply avoided it, which made adventuring fun and carefree. 
My Parting Message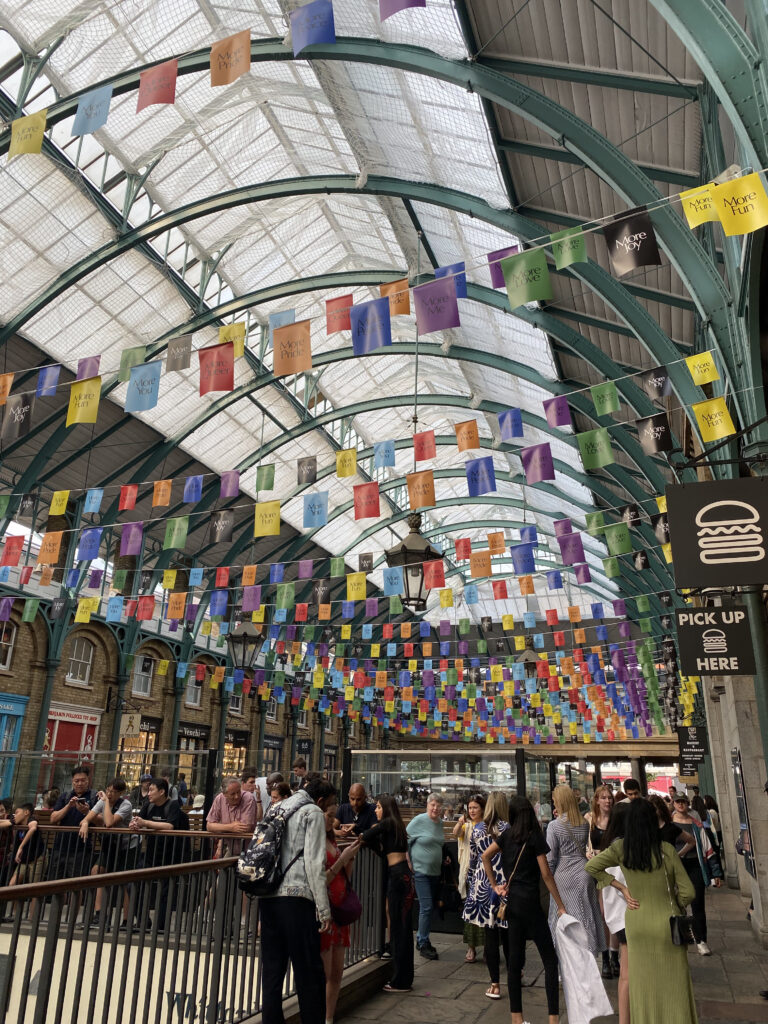 Studying abroad was a once in a lifetime experience and I would highly recommend anyone who can, to do so! The friends I made, the places I went, and the things I saw are memories I will carry with me for the rest of my life. Whether you travel to Oxford or somewhere else, remember to have fun and enjoy your adventure!