One of the hardest things about choosing to study abroad was leaving the team I know and love behind, to thrust myself into a new experience without any knowledge of how my team is doing while I'm not there, or if I will even be able to swim while I am abroad. Regardless of everything I was worried about I took the plunge anyway, and it turns out it was the best decision I could have made.
The University of the Sunshine Coast in Australia is home to various athletic teams, as well as the 'high-performance athletes' which is a modest way of saying they are home to various elite and Olympic-level teams. I also learned that they have some club teams you can join, but they didn't have a competitive team for swimming that I could walk on to. In fact, the only competitive swim team was Olympic level, and while I love swimming, I am not quite there yet. I was nothing less than devastated when I thought my biggest fears were coming true. Until they weren't. The age-old question in my mind "Will I even be able to swim?" dwindled as I eventually found out that I would have access to the pool facilities at the school, and if I wanted I could join a small club that just practices together, and utilizes conditioning techniques instead of focusing on competing in meets. It's not what I'm used to but I would still get to enjoy the one thing I love more than anything, which is swimming. The facilities I have access to at UniSC include a gym, a 50-meter swimming pool, and track and field facilities. Further, during orientation week, all of the club's sports were encouraging new students to join their teams, even if they knew nothing about the sport, which was very similar to Salve and how we have club rush. It made me feel even more at home, and supported in facilitating my passions, even if it was different from my normal, it's just part of the abroad experience. I developed a routine, and seeing as the pool was outdoors I would try to go early in the morning to swim while the sun rose over the surface of the pool, and it made the whole experience all the more breathtaking.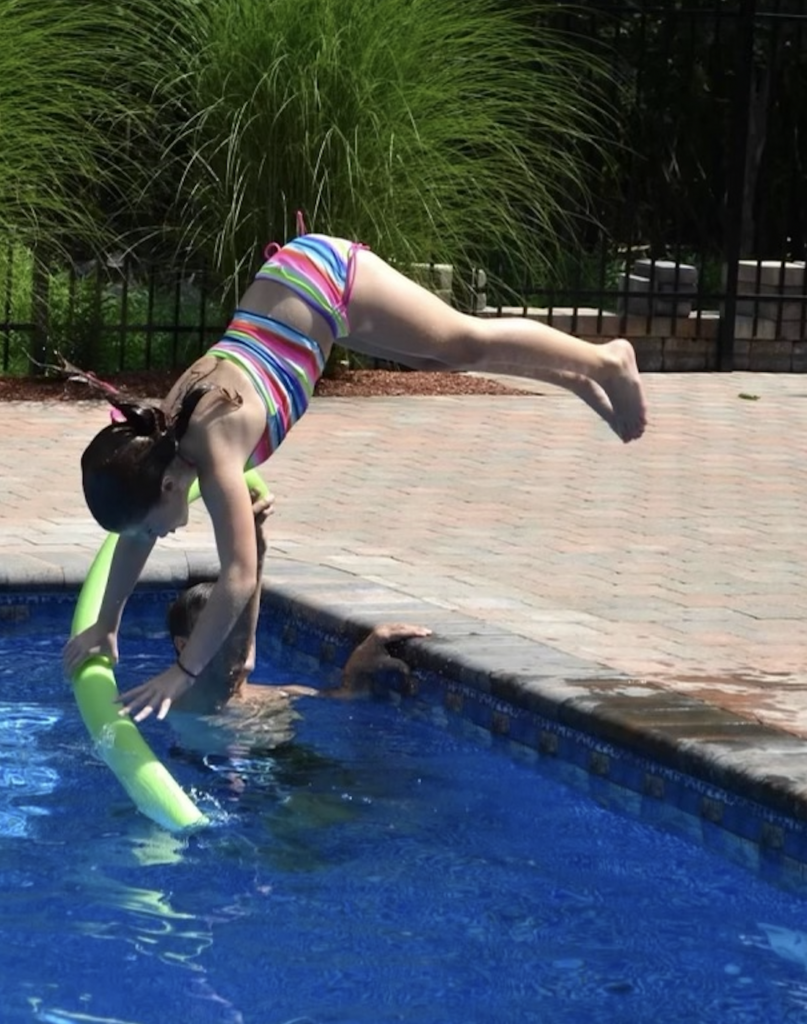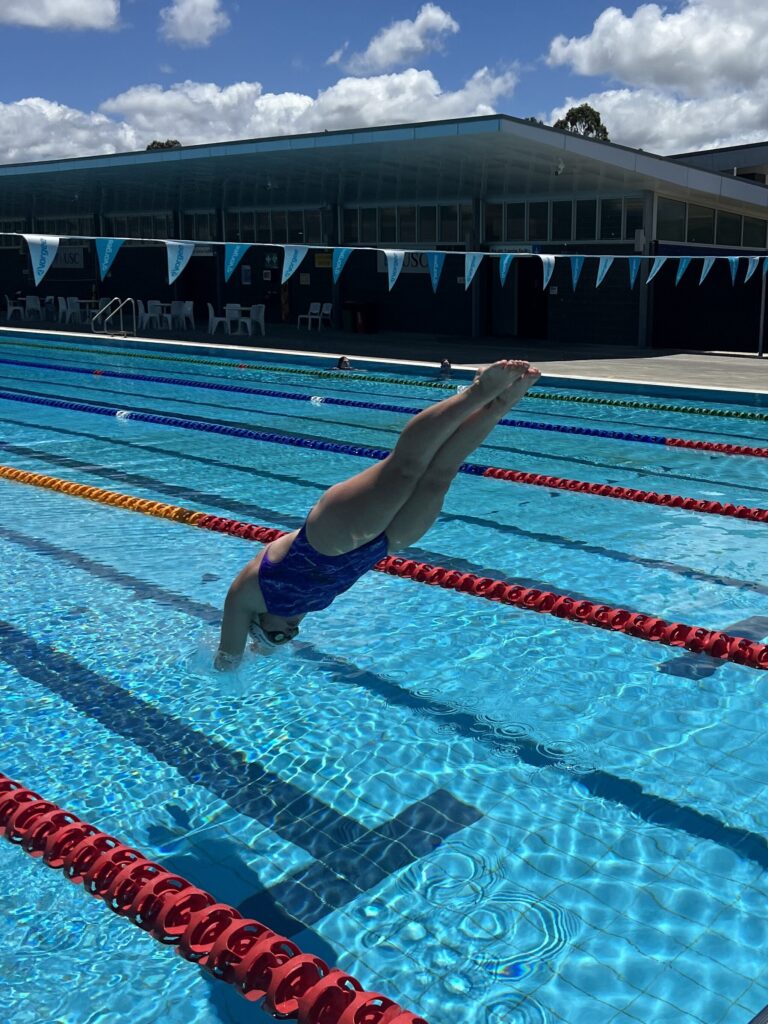 Going abroad can be intimidating, especially when you are tied to your lifestyle and passions at home, but when you go abroad you can take up these passions in a different form and enjoy these new and wonderful experiences. While it might be slightly different from what you're used to it is still an amazing opportunity to meet people with the same interests as you, and engage with experiencing athletics abroad. I have been swimming since before I could walk, and it is something I grew up loving. I joined the competitive varsity swim team in 7th grade and I have loved everything about competitive swimming ever since. Swimming has given me opportunities I would have never had before, so when I was leaving the country without knowing if I would be able to continue to engage with it, I was nothing less than terrified. When I got here and realized I could still swim I was elated, but I was still so scared as it was so different from everything I was used to. Needless to say, I was humbled a little bit the first few times I swam because I was not used to the length of the pool, and I had to learn to swim on the left side of the pool instead of the right side, but like everything else, you get used to it and make adjustments. Learning to adapt my passions abroad has been an eye-opening experience, but I wouldn't change it for the world, I have learned so much that I can't wait to take home to my team at Salve. Not only has studying abroad changed my view of the world, but it has widened my view of something I thought I knew everything about, and that is something I will forever be grateful for. This alone has made the transition into my life abroad feel smoother as well because I feel like I have access to similarities to my life at home and helps ease the sense of homesickness. Don't get me wrong I still miss my team every day, but the new experiences and friendships I made while swimming abroad have made me even more excited to go back to my team with a wider view of the world, and the sport I know and love.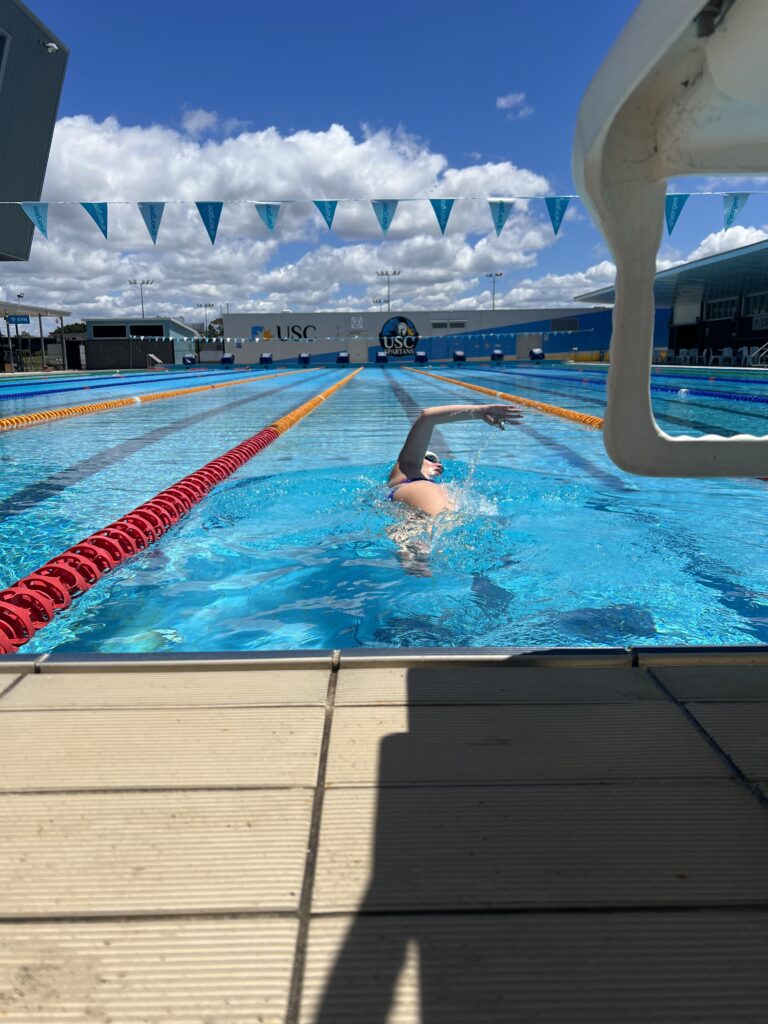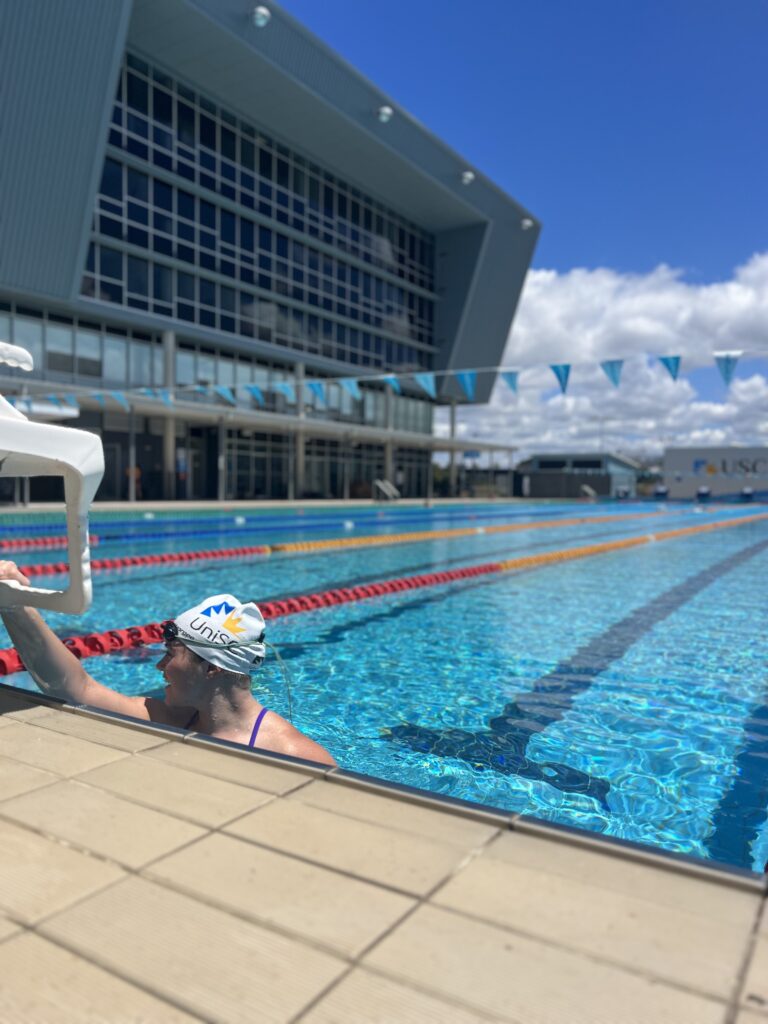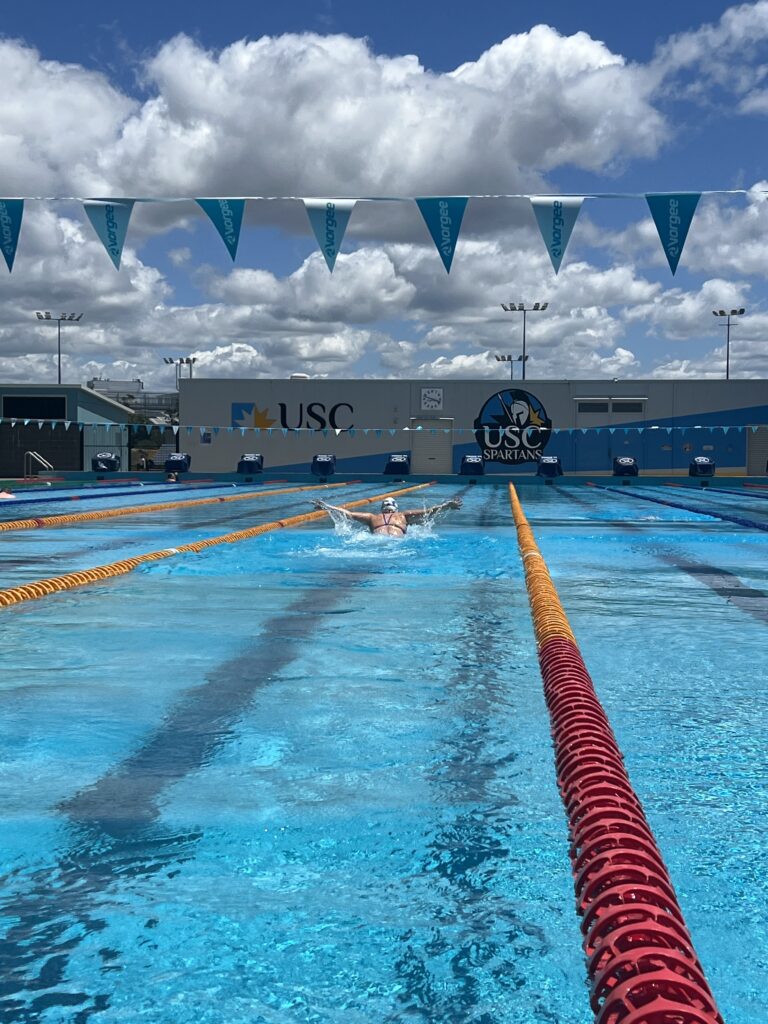 Kayla Brundage is studying Psychology and Criminology at the University of the Sunshine Coast in Queensland Australia.